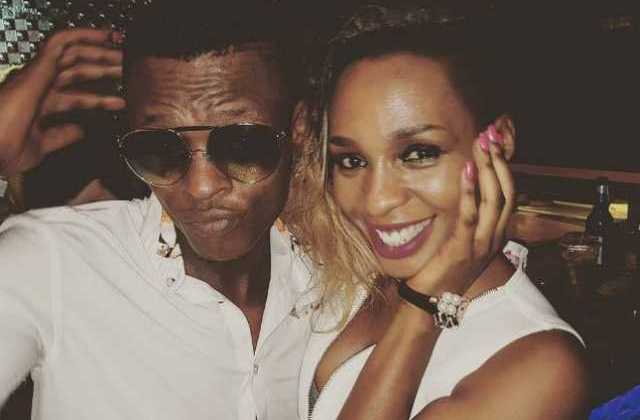 Omulangira Ssuna might not be a relevant artiste, but he still has a voice to talk.
The singer has lashed out at Chameleone and Cindy for using the music associations for personal gain instead of working for the betterment of the industry.
According to Ssuna, the top leaders of the Uganda Musicians' Association and Uganda Superstars are very selfish and greedy.
"They went to Gulu and got money to feed their families. They don't have bigger agendas," explained.
Over the weekend, a group of musicians traveled to Gulu to meet Gen. Salim Saleh. It is said everyone left with a big smile after being given a brown envelope.