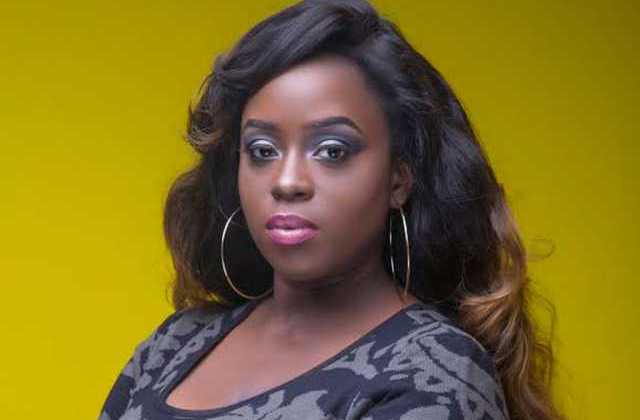 Angella Katatumba has urged musicians to start small businesses which will help them get daily income.
Most of them are struggling to put food on their table. They can not perform due to Covid-19 restrictions set by the government in a bid to control the pandemic.
She noted in an interview that sticking to music while broke is useless.
She is focusing more on running her side businesses to keep afloat.
"You must have plans A, B, C, D, E, F, G so that when A refuses, you try out B. My fellow musicians, if Plan A has refused, put it on hold and try B, C, D," she made the remarks while appearing for an interview on a local TV station.
Musicians are yet to react to Angella Katatumba's advice.
Download the Howwe Music App