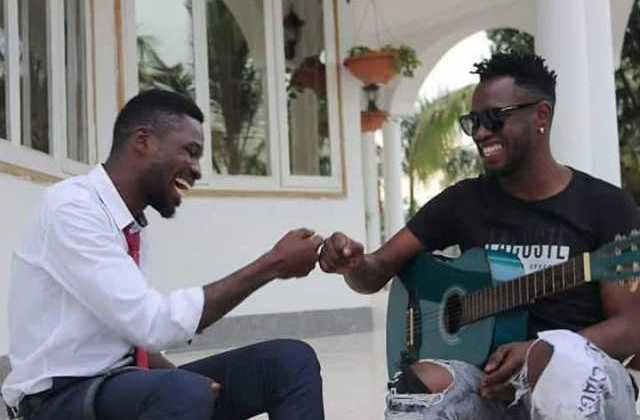 National Unity Platform leader, Robert Kyagulanyi, commonly known as Bobi Wine is planning another online concert.
Howwe has gathered that Bobi Wine and his team are already rehearsing ahead of the concert whose date hasn't been announced to the public.
Bobi Wine will sing alongside his music partner Nubian Li.
It can be recalled that Bobi Wine was barred from performing at concerts way before the outbreak of coronavirus.
Even if concerts were to be allowed, it is unlikely that Bobi Wine would be allowed to do a physical concert. He can only do an online concert. He previously held two online concerts which attracted mammoth crowds.
Recently, Chameleone asked Bobi Wine to come out and declare whether he is still a musician or a politician.
By planning a concert, Chameleone might now have an answer.