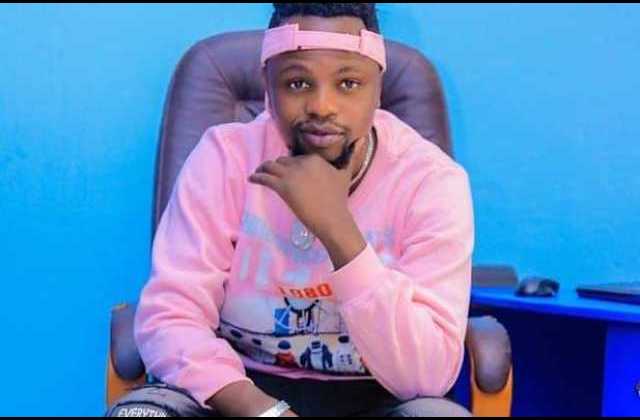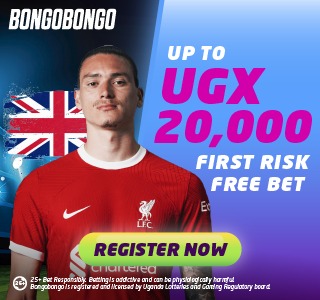 Rapper Victor Kamenyo has thrown direct jibes at fellow rapper Mun G, describing him as a bubble gum artiste whose music only lasts for a short time.
"You can't rank Mun G among the biggest rappers in Uganda. I have done more good than he has. I have better music. Go back and listen to my music. The songs I released years back are still relevant today, which Mun G song is relevant? None," Kamenyo said in an interview.
Kamenyo also added that he is working on an album that will prove to everyone that he is the best rapper.
Mun G had earlier refused to acknowledge Kamenyo as a serious rapper.
Download the Howwe Music App