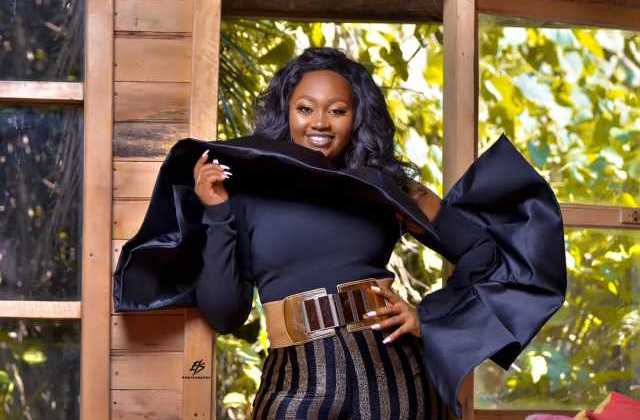 Band musician Carol Nantongo is very thankful that Catherine Kusasira paid for her first music project.
Nantongo said Kusasira and his hubby, Seruga are so supportive.
She confirmed that the couple introduced her to Golden band Productions.
"I have so much love for this family because of the support they have given me throughout my musical journey. Catherine is like my mum and she even sponsored one of my first projects," Nantongo said while speaking at Seruga's birthday at one of the hotels in town on Wednesday.
Nantongo came to the limelight with songs like "Kamese tabula", "tukigale" among others. She is currently signed to KT promotions.