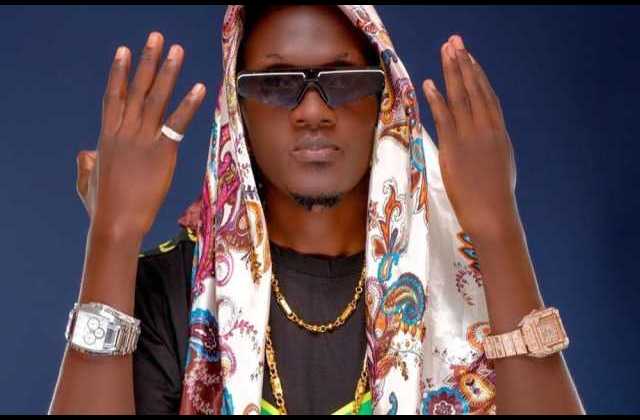 Just like many other budding musicians, Mudra was expected to get excited after being nominated in the Buzz Teenz Awards in the category of Best songwriter alongside Daddy Andre, Azawi, and Unknown.
But he says he is not ready to compete with another musician.
"When we were deh #KimuliKyange still trends n I don't wanna be nominated for buzz. Nuh ready yet," he posted.
Mudra has a few hit songs under his belt like; "Muyayu", "Onkosa" and "Gwe Amani".
He has also written hit songs for musicians like Karole Kasita and Cindy.
Meanwhile, the most popular Teens show, NTV TNation hosted by Crysto Panda is not on the nomination list for Buzz Teenz Awards 2021.