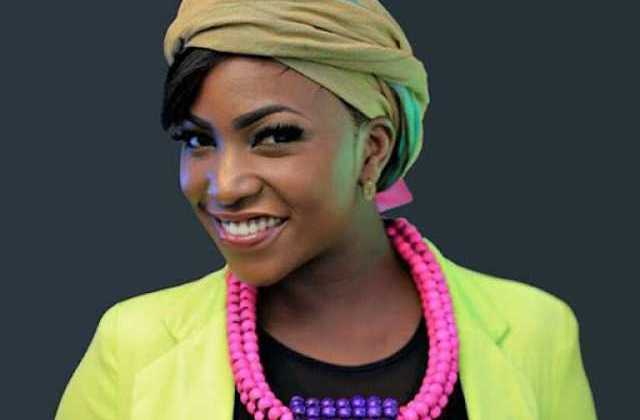 Irene Ntale was once a force among the female musicians in Uganda. Her star has, however, been waning ever since she left Swangz Avenue. She signed to Universal Music Group, but that didn't help her career. She spends most of her time on social media instead of making music in the studio.
Likewise, she is mostly consumed by Twitter where she is always letting her followers know about her frustrations with relationships.
Her tweets have become more interesting than her recent songs. Ntale says she is working on an album, but there is little hype about it.
Her followers seem to be more interested when she posts about her struggles to find a man.
Ntale is a great vocalist with massive potential, but her addiction to social media could ruin things for her if she still has a future.