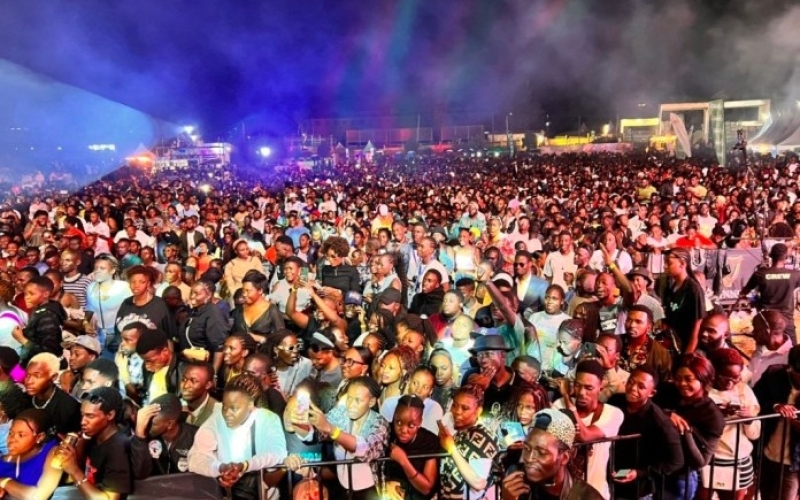 It was a day to remember for Azawi as she staged a successful maiden concert on Friday at Lugogo Grounds.
In the first hours of the show, there were fears that the show would flop, but as the night grew, the crowd became bigger, prompting allegations that free tickets were being given out.
Also Read: The tickets were bought by diaspora people - Azawi's team depends on giving out free tickets
While winding up the show, Azawi dispelled the rumours.
"This day will always be memorized. Am always going to be grateful to you guys. Thanks for loving me so much and supporting me. Thank you for spending your money and time to come and show me, love. I did not give out any free tickets. All of you bought your tickets," she said.
Azawi started her professional singing career three years ago.
Download the Howwe Music App