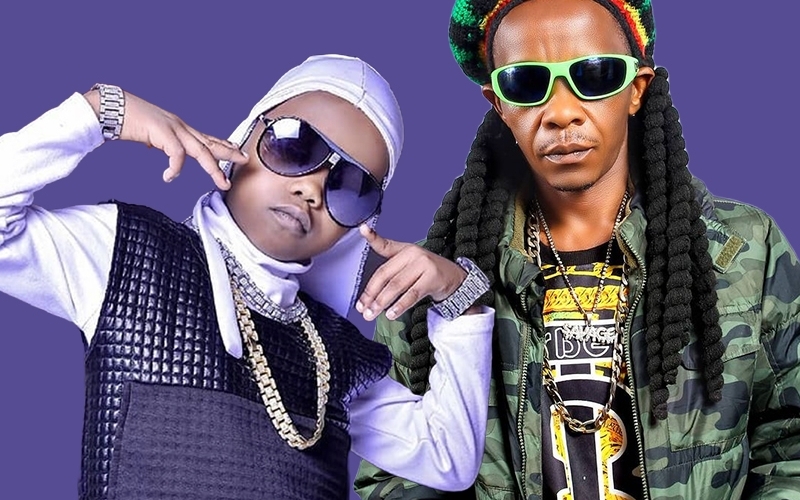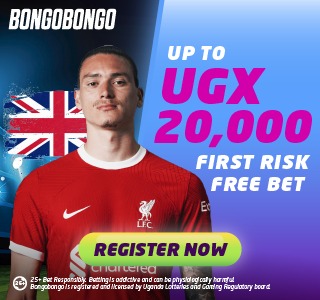 The Ministry of Education and Sports barred musicians from performing in Primary and Secondary schools in a letter dated Aug 1st.
The ministry revealed in a circular titled 'Entertainment And Extracurricular Activities In Schools' that it was banning all performances due to the increasingly worrisome immoral behavior of students in schools.
The shocking decision by MOES comes at a time when artists are still reeling from the effects of a more than 2-year-long pandemic that put a hold on their main revenue sources.
Also Read: Ministry of Education Bans Schools from Hosting Artists
The negative impacts of several lockdowns during the pandemic are wide-reaching and this has given a number of artists a reason to be infuriated by the issued guidelines, and rightfully so.
Fresh Daddy, the father of child star Fresh Kid, vowed during an interview with The Kampala Sun on Aug 5, that unless they find military parked at the school gate or they are stopped by the school authorities that hired them, they will fulfill their contractual obligations and perform.
10-year-old Fresh Kid had previously been banned from performing at night concerts because of his age. Fresh Daddy revealed that as a result, the young rapper's only source of income was staging performances at Primary and Secondary schools.
Fresh Kid was scheduled to perform at 6 different schools in Iganga and Mbale districts prior to the guidelines and his father says the shows will happen because, through music, they're able to pay for school fees and get bursaries.
Download the Howwe Music App