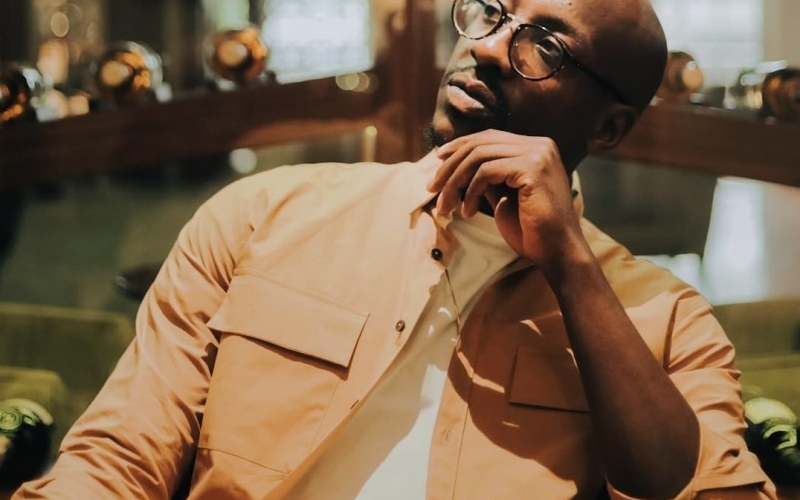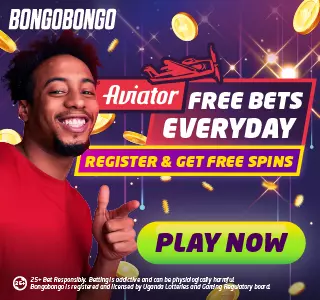 Sauti Sol's musician, Bien believes Nigerian music is taking over East Africa because of the disunity in the region.
He explained that there is much talent in Uganda, Kenya, and Tanzania but the musicians in the three countries have failed to work together and this has created a vacuum that Nigerians continue to fill.
"Our problem is lack of unity. Most musicians prefer working as individuals, the desire to shine alone has created more problems in East Africa. We can't chase Nigerian music if we fail to work together. Nigerians are rich and more organized than us, we need to focus, and strategies on ways to protect our market," he said in an interview with local television.
He added, "Nigerians have thrived here because they are organized, they know our weaknesses."
Bien further confirmed that he is working with Ugandan musicians like Azawi and Navio to unite the East African music industry.
Download the Howwe Music App