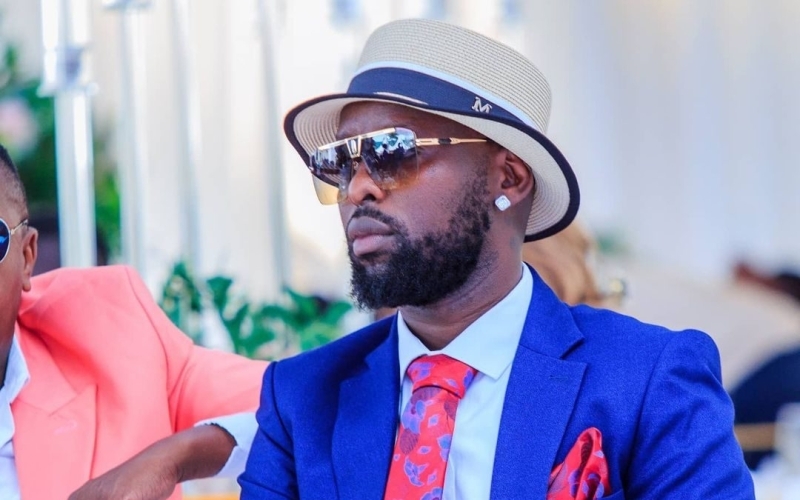 Big Talent boss, Eddy Kenzo is the only Ugandan musician who has banged several international awards including the BET award in 2015.
Also Read: Eddy Kenzo vows to collaborate with faded musicians to revamp their careers
Speaking about the Ugandan music industry, Eddy Kenzo has appealed to the artists to emulate "Kadongo Kamu" singers who consistently maintained the genre despite the influx of Congolese music in the country.
Also Read: I want the Eddy Kenzo festival to last for generations - Eddy Kenzo
He believes Ugandan artists can compete across the world if they start recording 'kadongo kamu' songs.
"I have filled stadiums as far as Vietnam and I know the power of kadongo Kamu music. I appeal to the artists to remain focused on the genre, and that way, we can compete. I have done more kadongo Kamu songs and they have been a success," he said in an interview with local television.
Eddy Kenzo is preparing for his event dubbed 'Eddy Kenzo' festival slated on 12th November 2022.