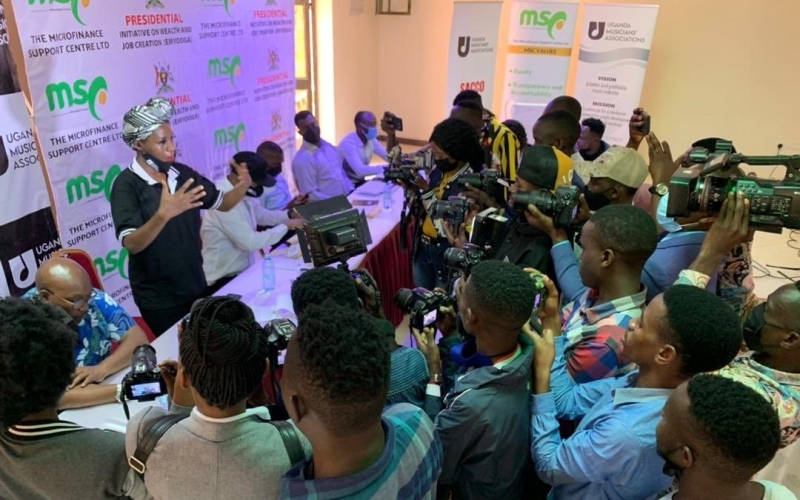 The Uganda Musician Association (UMA) elections were set to happen in June this year but cases of vote rigging forced officials to call off the exercise.
Also Read: Eddy Kenzo blames musicians' disunity on UMA
Since then, there has been a big call to organize other elections such that the association can get new leaders, but all efforts have been in vain.
Minister of Gender, Hon. Peace Mutuuzo says the elections Ministry has no money.
"We don't have money for holding elections. But it is in plan and we shall be announcing the new voting dates," Hon. Peace Mutuuzo said.
It should be noted that Cindy Sanyu, the incumbent President recently announced a new committee that will take charge till new leadership takes over.
Download the Howwe Music App