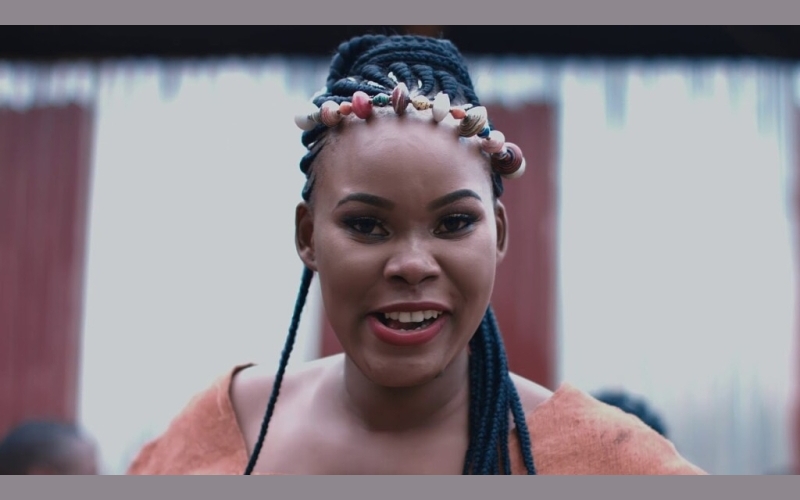 Forever upcoming musician Barbarita will live to remember last Friday after she was booed by angry fans for failing to deliver on a live band.
The struggling musician looked intoxicated the moment she stepped on stage during David Lutalo's concert at Hotel Africana.
Also Read: I don't pay for music promotion - Barbarita
Many of the revellers expressed their displeasure during her set.
Confident Barbarita refused to step off-stage despite the noise from fans.
Also Read: Fille, Barbarita Unite for a Music Comeback
In an interview with a local YouTuber, Barbarita denied taking any drugs and blamed the instruments for poor delivery.
"I don't use drugs nor alcohol, but I was let down by the band which I think wasn't prepared for my appearance," she claimed.
Barbarita apologized to her fans for putting up a horrible performance.