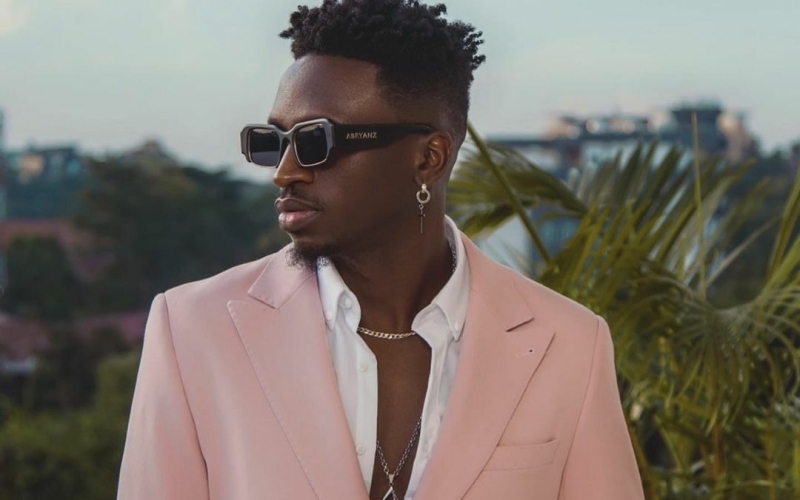 A few days ago, Crysto Panda used his social media to echo an opinion that has divided the music industry.
Also Read: I made Rickman more famous - Sheilah Gashumba
Crysto Panda tweeted, "No artiste should be paid to perform at a show or concert organized by a fellow artiste."
This statement has attracted divided opinions among artists.
Also Read: Sheila Gashumba and Rickman get cozy in a city eatery
Musician Rickman disagrees with this opinion saying that when an artiste is hosting a show, he or she should have a budget.
"If I ever hold a concert, I will set aside a budget for emcees, djs, and musicians. These people don't feed on thank you very much," Rickman said in response to Rickman's tweet.