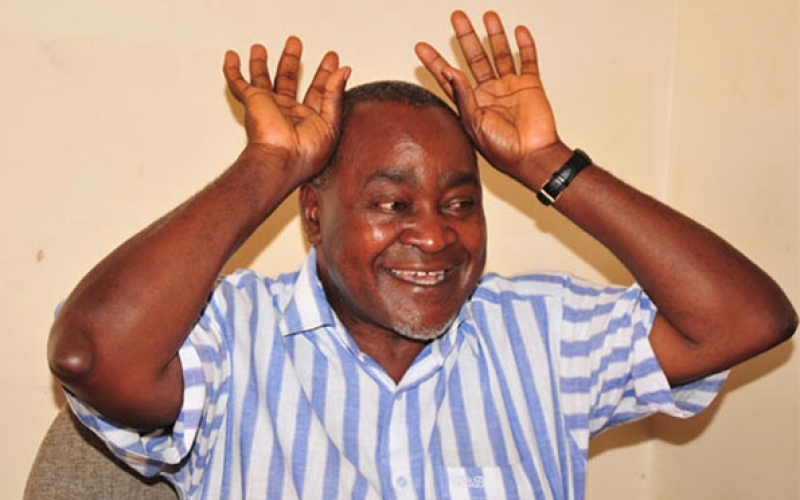 Former Vice President Gilbert Bukenya has praised Spice Diana as one of Uganda's all-time greatest female musicians.
Bukenya commented while attending her concert at Cricket Oval last week.
The retired politician said he was wowed by proceedings at the show.
"I have never seen anything like this. Spice Diana is great. I have been to different countries and attended concerts, but this is better than all I have been to," he said.
He watered down comparisons of Spice Diana and Sheebah, saying that the former is better if their concerts are to be used as a scale to measure their greatness.