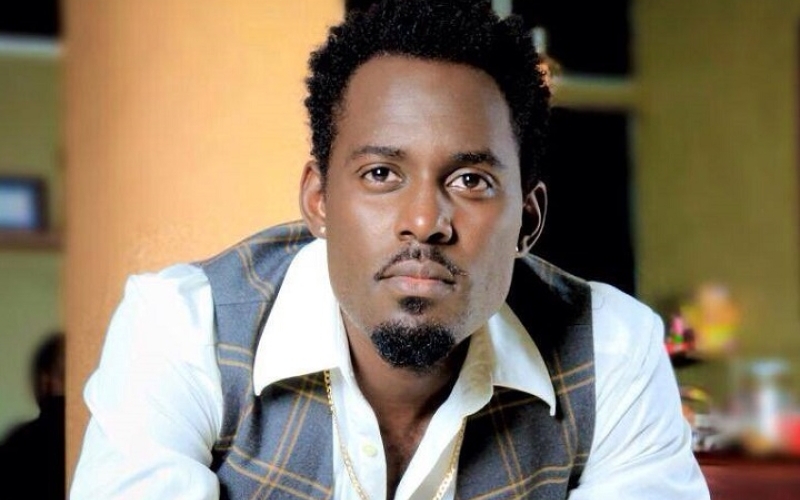 Musician Maurice Kirya is not about to wrap up his music career. It seems his journey outside music is not working as he anticipated.
He wrote on Twitter on Wednesday that God had asked him to continue singing.
"GOD says to me that my WORK in MUSIC is not done. It is FAR from being done. I will SING," he said.
Many had been disappointed when he said he was quitting.
"It's been a good 22 years! To all my fans, friends, and supporters that made this journey worth it, thank you! I hope you keep the memories alive," he posted about two months ago.
Kirya is famously known for songs such as "Omulembe Gwa Kirya", "Headmaster", "Busaabala", "Wooye", "Boda Boda", and "Bbuba", among others.
Download the Howwe Music App