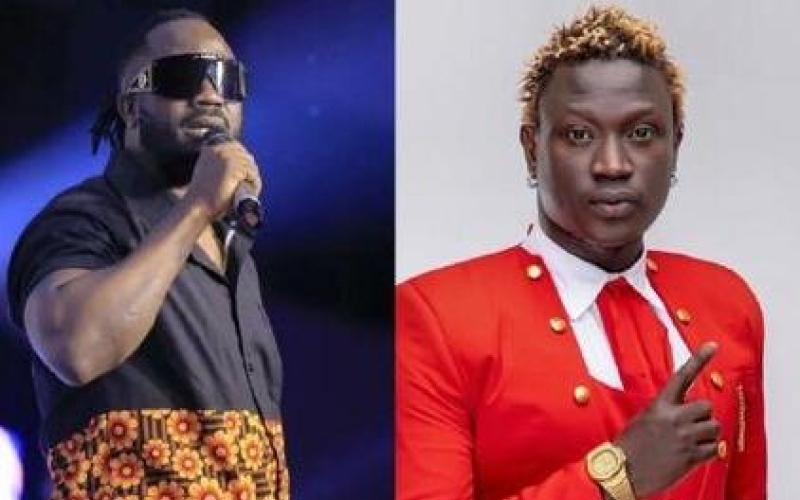 The beef between Gravity Omutujju and Bebe Cool has been in existence for a number of years.
It started when Gravity Omutujju attacked Bebe Cool's wife Zuena in one of his songs.
He is downplaying Bebe Cool's career saying he has more hit songs than him.
According to Gravity, he can beat Bebe Cool hands down in a face-off battle because he has more hit songs.
"I can defeat Bebe Cool in the battle of the champions by performing only on my hit songs," Gravity Omutujju said.
Bebe Cool continues to ignore him despite all the trash-talking by Gravity.