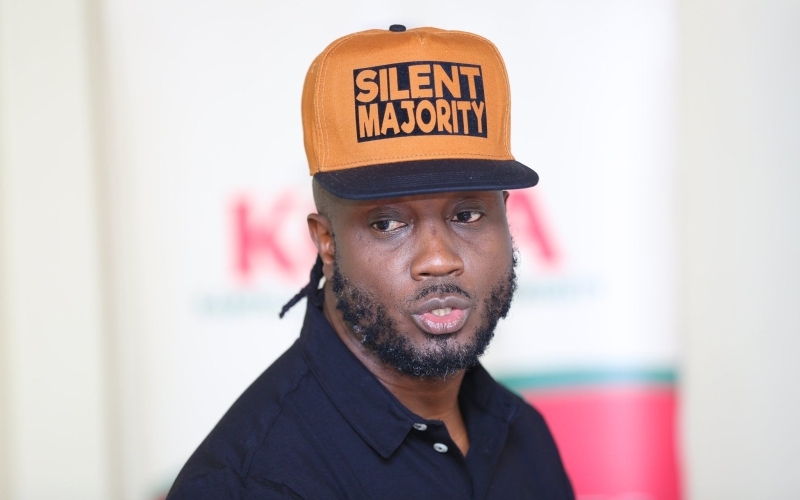 Musician Bebe Cool has lived a controversial life for all the years he has been active in the music industry. He is always at war with different artists.
In a new interview, he noted he is big enough to stage a successful concert without other artists promoting his show.
He asked fellow musicians not to feel pressured to give him drops for his upcoming concert.
"No one in the music industry can do what Chameleone just did. But wait for what is coming from me soon. I won't even need your drops for my concert," he said in an interview with a local YouTuber.
Bebe Cool is confident that the silent majority camp and Gagamel fans are enough to fill up his concert in Kampala.