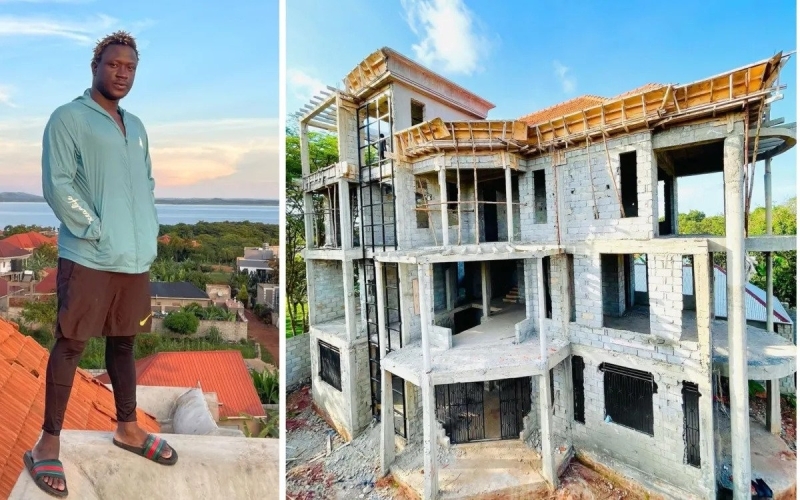 Singer Papa Cidy has described Gravity Omutujju as a musician whose talent is lacking in all aspects.
He says he can reinvent his career with a good song.
"I can write a song for him or I will give him permission to do a rendition of my song, "Ememe". I don't think he has money to pay me cash. I think the best he can do is give me his house as an exchange," the singer says.
Papa Cidy wonders where Gravity Omutujju got the money to build a house yet he doesn't have a hit song.
He suggests that Gravity Omutujju gives a false impression about his music career.