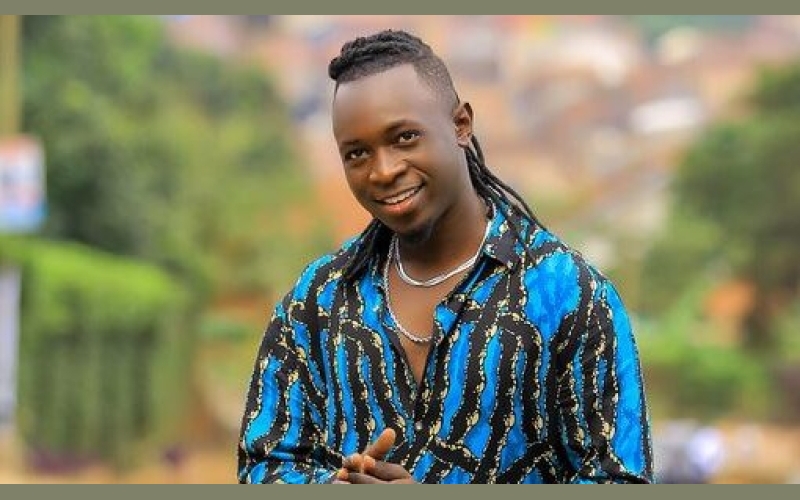 Dancehall singer Vyper ranking has mostly bad memories when it comes to TV personality and events host, Mc Kats.
In an interview with a local YouTuber, Vyper Ranking explained Mc Kats sabotaged his career several times by denying him a chance to perform at events around the city.
He revealed the NBS After5 host did not want him to shine in the early days of his career. He disclosed that Mc Kats often scraped him off the list of performers.
"He pushed me several times off the stage. I almost gave up but I couldn't let a man decide my destiny. That's my story with Mc Kats," he narrated to a YouTuber.
Vyper Ranking however said their relationship lately improved, and he has no bad feelings for Mc Kats.