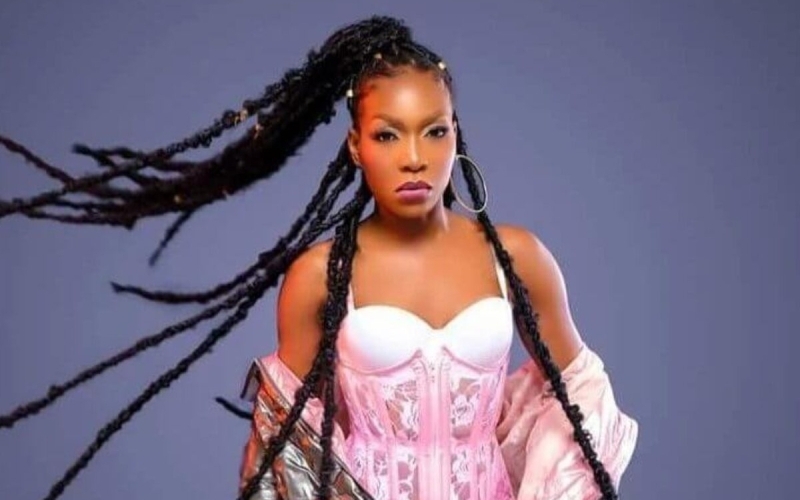 Karole Kasita has been on maternity but it's time to cash in again as she was seen performing at one of the nightspots around town.
Karole Kasita who spent two months attending to her baby looked in good spirits. She put up an energetic performance and revealed motherhood shouldn't stop any female musician from doing music.
"Thanks for celebrating women's day with me and for all my ladies out there, all u should know is "impossible is just an option". Happy Women's day fam," she captioned a video posted on her social media platforms on Women's day.