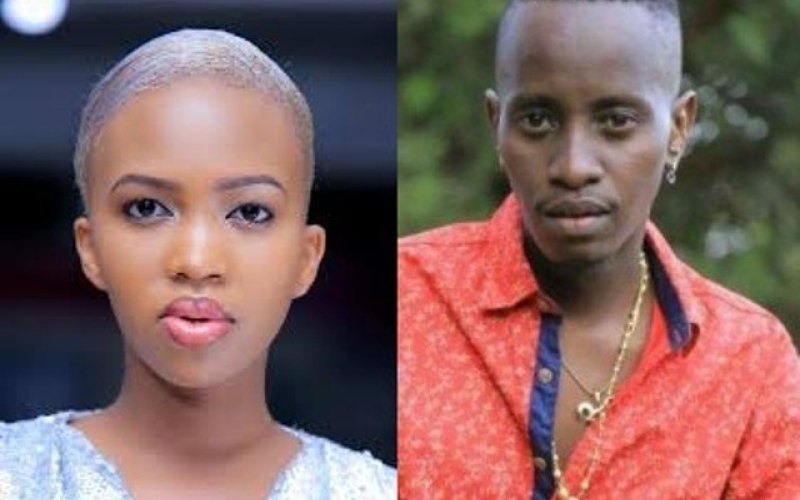 Dancehall artiste Vyper Ranking told a YouTuber Henry on Tuesday that he went through hell with Mc Kats in the early days of his music career. He also alleged he paid money to promote Fille's music so that Mc Kats could allow him to appear on NBS After 5 show.
Sheilah Gashumba through her Twitter handle acknowledged having watched Mr. Henry's interview and believes the revelations made are true. She also took the opportunity to call upon the artists not to give up because challenges are always part of the story.
"I really love this YouTube show that Mr. Henry has. Interviewing artists and telling their music journey in depth!! Ah the music industry in Uganda isn't easy and artists go through a lot of hardships never give up though, every hardship is part of your story," she tweeted on Tuesday evening.
Sheila Gashumba has a wide knowledge of the Ugandan music industry. She has been actively working in it for ten years.