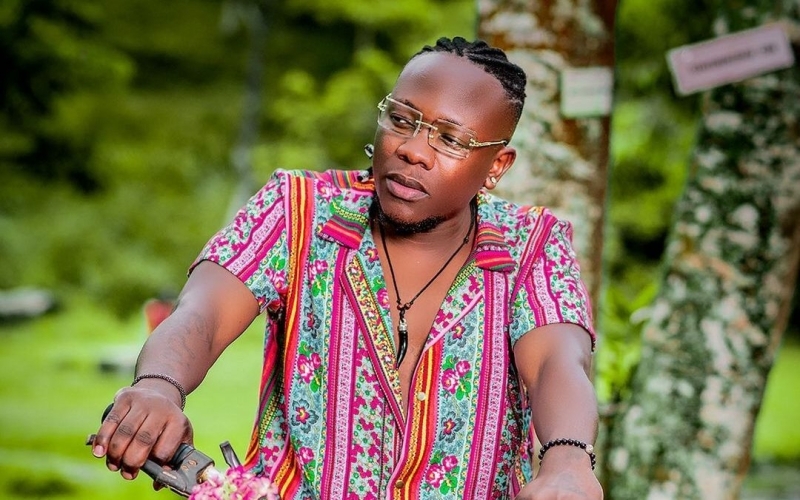 Musician Hassan Kigozi a.k.a Geosteady first held his official concert in 2017 at Imperial Royale Hotel and it was a success.
Also Read: Geosteady's two women struggle for his attention at the Concert
In the following years, he hosted limited edition shows dubbed "Dine with Geosteady" at the Golf Course Hotel in 2018 and 2019, at Kingdom Kampala Mall.
He now wants to go big again. He announced on social media his second big concert scheduled to take place on 08th September at Hotel Africana.
Also Read: Geosteady Is Free to Date Anyone — Prima
The singer is currently looking for sponsors for his show and the event organizer.