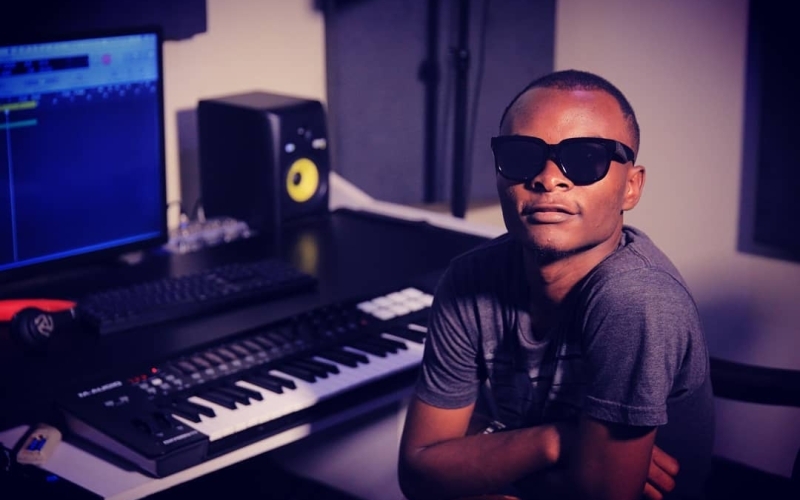 Renowned music producer Martin Musoke alias Artin Pro has made some great hits over the years, but it wasn't easy to get his music studio up and running.
In an interview, Artin Pro revealed that he borrowed money from his friends in the music industry to start his studio, Xtra Nation.
Before embarking on his business venture, he worked at Jahlive Studios where he honed his skills and also connected with many musicians who came through for him when he needed capital to launch his solo career.
"People like Fameika helped me a lot. I knew I couldn't get funding from a bank, but I could easily be helped by friends," he explained.
Artin Pro has produced "Bango" by Rickman, "Property", "Kutama" and "mafia" by Fik Fameica, "Sweet Sensation" by Sheebah Kalungi, "Yaka" by Karole Kasita, and among many hits by several musicians.
Download the Howwe Music App