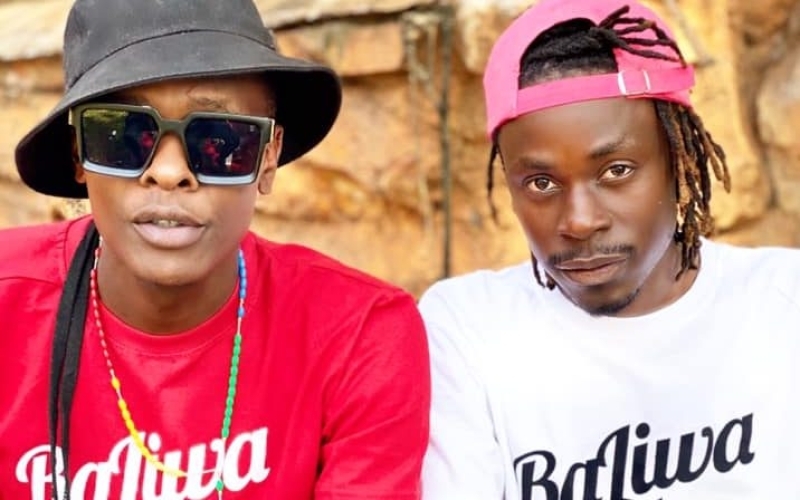 Musician Jose Chameleone has spoken out after partying ways with Papa Cidy. Despite working together for years and recording multiple songs, Chameleone didn't invite Papa Cidy to perform at his "Gwanga Mujje" concert.
Papa Cidy has been in the media complaining and declaring how he can never work with Chameleone ever again.
In an interview, Chameleone noted he isn't bothered by the words of his former ally.
Chameleone said he never signed a contract with Papa Cidy. They were singing together everywhere for their love of music.
"My brothers, Weasel and Pallaso didn't have enough stage time. I don't know what that one is talking about. It was my show to showcase my work, not anybody else. We did not sign any contract," she said when he was asked why Papa Cidy did not perform at his show.
Sources in Leone Island say Papa Cidy had grown wings and this disturbed Chameloene. He often same share as his boss and this didn't go with short-tempered Chameleone.