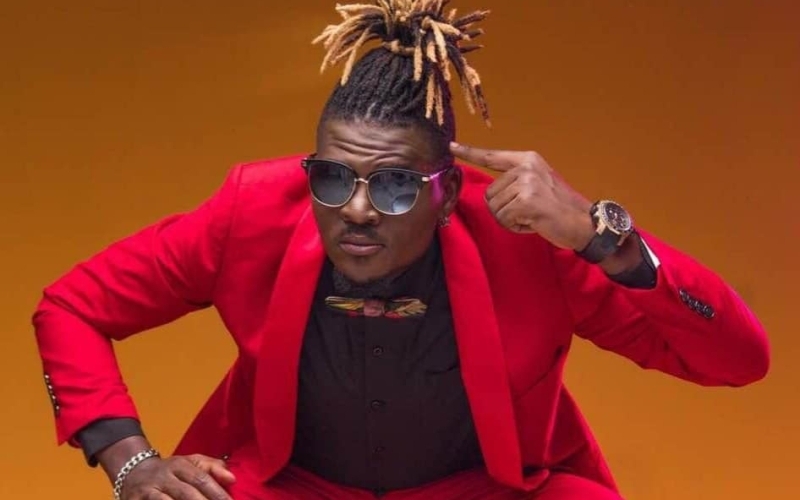 Dancehall musician King Michael hasn't had any hit songs in many years but thinks he can fill Cricket Oval, Lugogo on 15th September this year.
After announcing the venue, many music lovers on social media were shocked and some left mean comments under his poster.
He is very confident he will attract a huge crowd owing to his catalogue of over 100 songs.
Michael said in an interview he would have preferred a bigger venue like Namboole but it is not operational now.
" I fear Lugogo is too small for my fans. I have been doing music for years and my fan base has been growing. I'm going to break records. If in doubt, wait," confident Micheal told Howwe snoops.
The venue is one of the biggest concert venues in Uganda and we have witnessed a couple of flopped concerts even from international artists.
CASINO, Lucky Winner
Earn Money Now