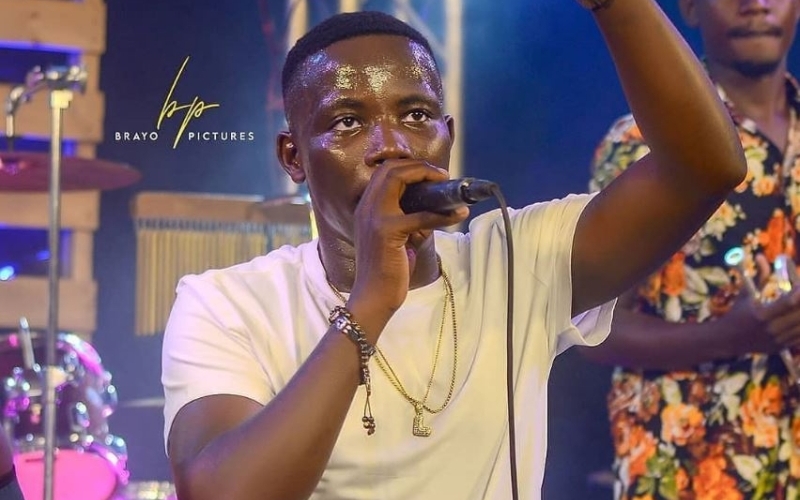 Singer Lil Pazo made waves with his hit song "Genda Ogule Emotoka" in 2016.
For many, such a blessing comes with the opportunity to make huge money but it wasn't the case for Lil Pazo.
In an interview, Lil Pazo disclosed that he didn't benefit financially from the song.
"When you are an upcoming artist, promoters take advantage of you. This industry is corrupt and evil. People used me for free," he explained.
"The Ugandan music industry has the worst people in the whole world," he added.
He would have given up if he was not strong enough to stand against the storm.
Lil Pazo has not released any chart-topping songs for the past couple of years, but we hope his luck changes soon.
CASINO, Lucky Winner
Earn Money Now