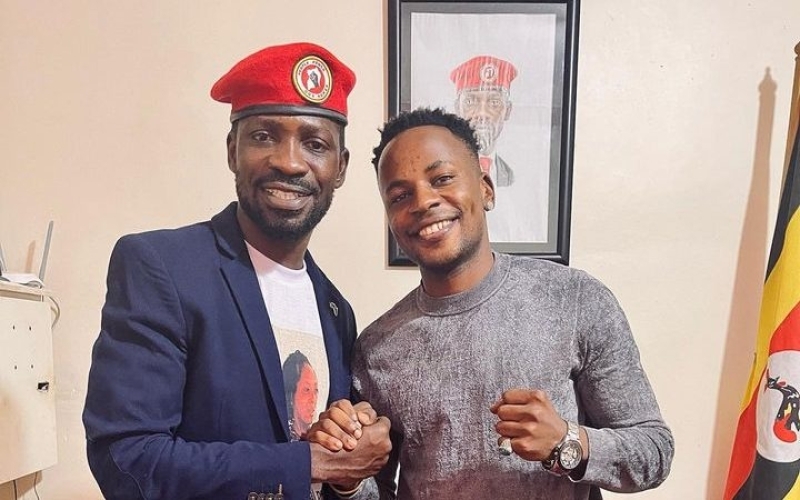 First-rising musician and TV personality, Crysto Panda believes working on a song with Bobi Wine would help him penetrate the international market.
He explained Bobi Wine has fans worldwide and this can be an opportunity to tap into his fanbase.
"You know who Bobi Wine is. Working with him would be a very big thing for me. It would earn me international recognition because he is loved everywhere around this world," he stressed in an interview with local television.
Crystal Panda also revealed Bobi Wine, Chameleone, Sheebah, and Eddy Kenzo are his favourite musicians in Uganda.
CASINO, Lucky Winner
Earn Money Now