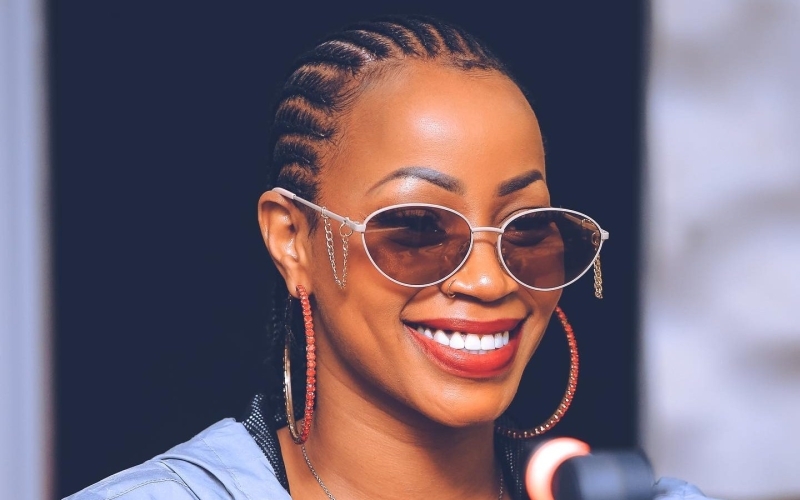 With the recent establishment of a new artiste federation, there has been limited discussion surrounding it, except for Sheebah Karungi, who has been elected as one of the vice presidents of the federation.
Given the multitude of unanswered questions surrounding this development, it is commendable that the artist known for many hit songs has stepped forward to shed some light on the federation.
She expressed that the new music federation was created with noble intentions and aims to bring benefits to fellow artistes.
"As artistes, we require copyright protection. For years, we have received no compensation from caller tunes. Many of us have invested our time and effort into creating music since our early years, only to witness others reaping the fruits of our labor. Hence, we have established this federation to safeguard the interests of artistes and address various concerns," Karungi stated.