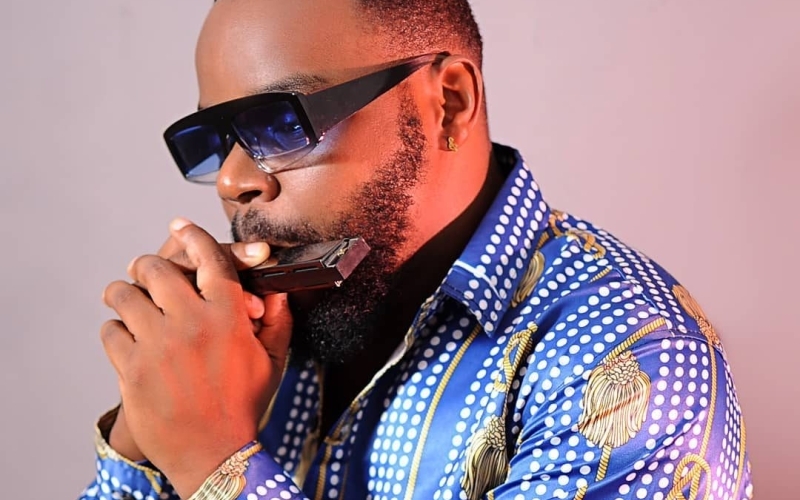 Guitarist and singer, Aziz Azion has no hope in the new music group, Uganda National Musicians Federation(UNMF).
He said the federation was not formed out of goodwill. It is just something created to scheme money from the government.
He said Kenzo and Bebe Cool lack leadership qualities and can't offer anything good for the musicians.
"I looked at the committee and how it was formed, and I just laughed. I was like what's happening in Uganda?" he said.
Aziz Azion stressed that he would have trusted the leadership if it didn't have money-minded people at the top of it.
"When I look at the president, Eddy Kenzo, you give up. What amused me most is the one entrusted with finance is Bebe Cool," he laughed.
In 2020, during a TV interview, Aziz Azion accused Kenzo of not recognizing him among the people that helped him in the music industry.