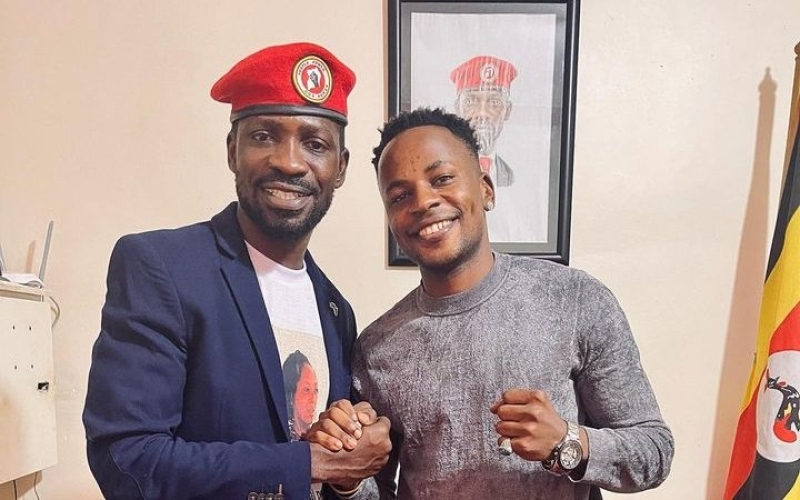 Early this year, musician Crysto Panda pleaded with musician Bobi Wine to grant him a collaboration.
Later in an interview, Bobi Wine seemed reluctant to give the rising star a helping hand. He advised him to keep working claiming his time will come.
Crystal Panda remains hopeful for the two working together.
"I am still waiting for the collaboration with Bobi Wine to happen. I am very hopeful. I have already reached out to him through Selector Davie and I believe everything will happen soon," he told the interviewer who inquired whether he hopes to work with Bobi Wine.
Crystal Panda stressed that Bobi Wine is a big inspiration to him in the music industry.