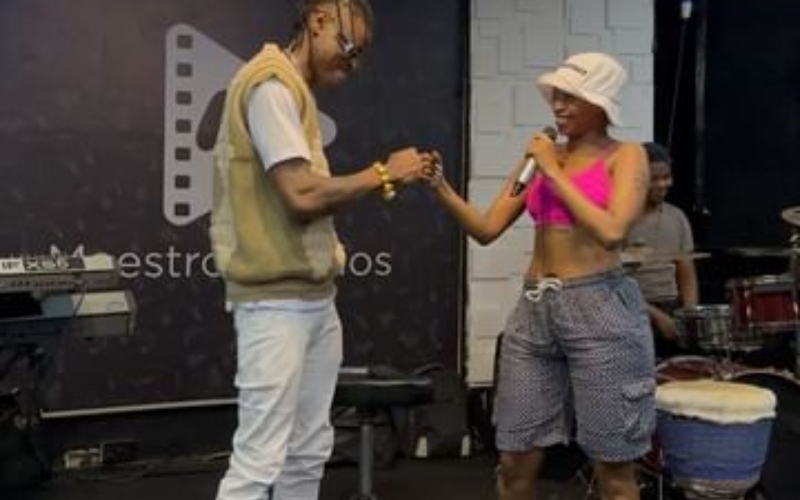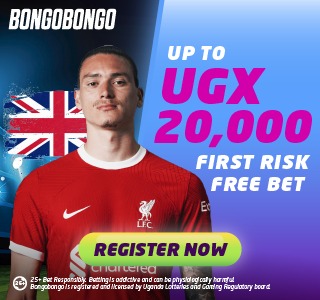 Musicians Pallaso and Sheebah Karungi have buried the hatchet.
Pallaso paid a visit to Sheebah over the weekend, who is currently rehearsing for an upcoming battle. They rehearsed together, and Pallaso also promised to join Sheebah on stage on the 15th of this month, the day of the battle.
Pallaso and Sheebah were once good friends when they were both part of Jeff Kiiwa's Team No Sleep. They even have songs together.
However, jealousy arose, which led to disagreements and eventually forced Pallaso out of TNS.