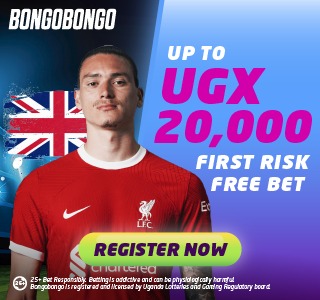 Producer and songwriter Daddy Andre believes he holds the key to Nina Roz's music career.
He boasts of being her musical godfather and claims that he will continue to support her whenever she faces challenges.
Andre says he introduced her to the music industry, and she has always turned to him during difficult times.
"Nina Roz is still like a daughter to me in the music industry. I haven't given up on her because she needs my support for her career. I will continue to look out for her," he said in an interview with a local television station.
Daddy Andre and Nina Roz were previously involved in a romantic relationship, which led to Daddy Andre's "Kukyaala" ceremony with Nina Roz's parents.