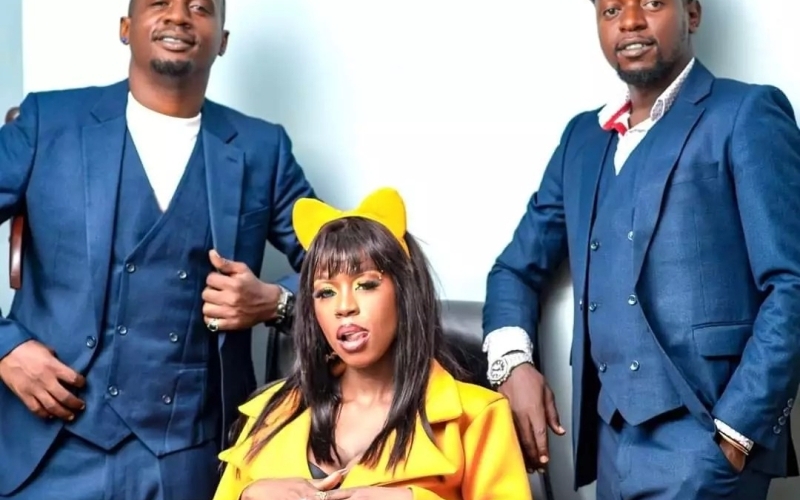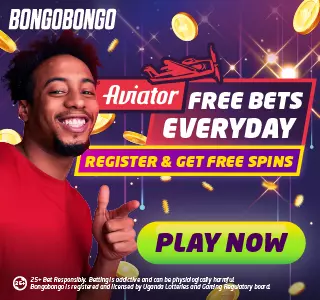 Catherine Tumusiime, widely known as Kapa Cat, has decided to part ways with her most recent management team, Karma Ivan and Arafat.
This decision comes just a few months after she signed with them in May 2023, following her separation from Taf Music.
Kapa Cat explained her decision during an interview at singer Geosteady's concert at Hotel Africana on September 8, 2023.
She expressed her dissatisfaction with the management, citing their failure to fulfill their agreed-upon responsibilities in terms of promotion and marketing, essentially rendering their efforts ineffective.
In her own words, Kapa Cat said, "I do not waste time. Karma Ivan failed to do what we agreed on; promotion and marketing zero. They even failed to push the song they did for me, so you expect me to stay there? No! So let me do my own thing. We usually get management because we expect them to do for us good music and many other things, so if they fail with your dreams, automatically you depart from them."
Kapa Cat also wondered why singer Pallaso had not warned her about Karma Ivan. It's worth noting that Karma Ivan had previously managed Pallaso before their separation.
Despite parting ways professionally, Kapa Cat mentioned that she would maintain a friendly relationship with Karma and Arafat.