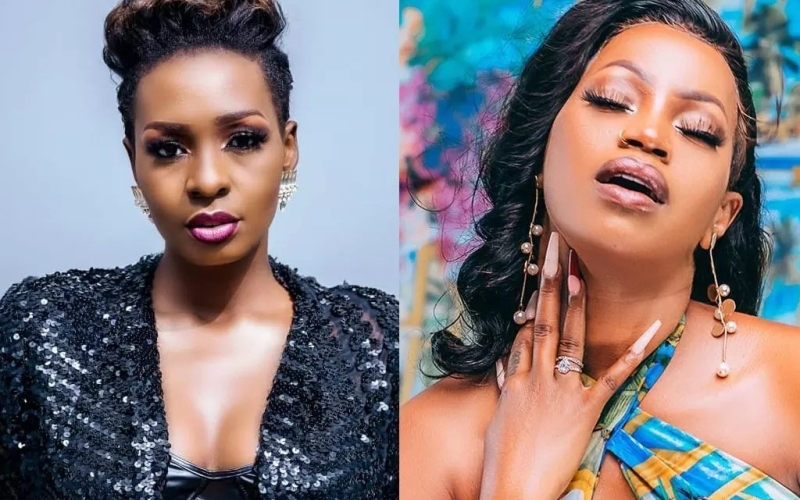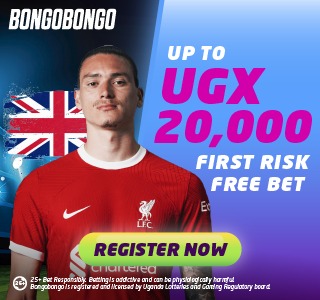 Musician Cinderella Sanyu, also known as Cindy, has firmly rejected the possibility of collaborating on a song with her rival, Sheebah Karungi.
Cindy explained that the two musicians possess different talents, emphasizing her own magical voice compared to Sheebah's.
She believes that a collaborative song between them would be unbalanced and could harm her career in the long run.
"I don't believe it would benefit Sheebah's career to collaborate with me. The song would lack balance and may expose her weaknesses, even to her loyal fans."
Cindy and Sheebah are set to compete head-to-head this Friday at Kololo ceremonial grounds.
Download the Howwe Music App