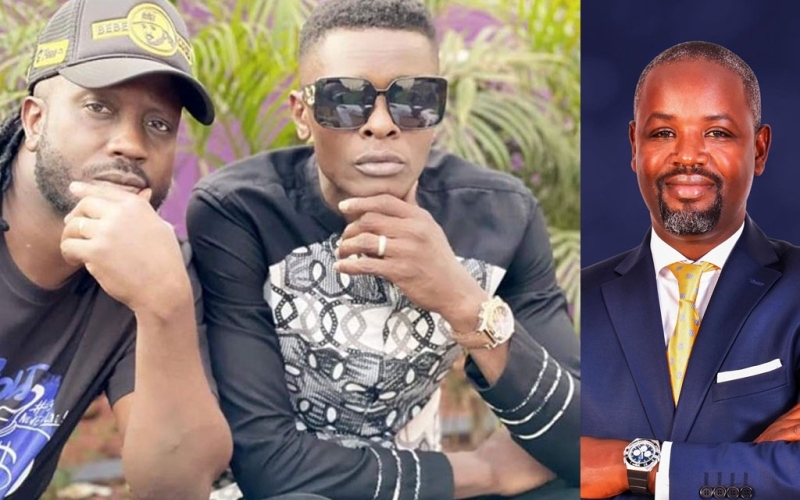 Deputy Speaker Thomas Tayebwa is championing the call for a battle between Chameleon and Bebe Cool. Rumor has it that he is even willing to sponsor it from his own pocket if the two musicians are willing to face off.
Tayebwa now says he called for the battle because many people want to see who is the best among the two musicians.
"We want to see who is number one between Jose Chameleone and Bebe Cool. They have never faced off, yet they are the biggest musicians. We want to know the best performer on that day," he stated.
Tayebwa also emphasized that the music battles are for the benefit of the music industry.
Download the Howwe Music App