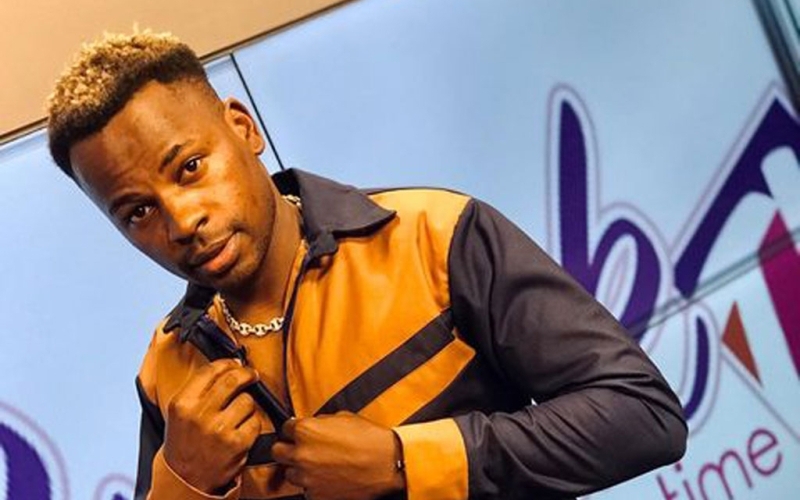 Musician Crysto Panda rose to fame with the Kyoyina Omanya Song, in which she featured Sheebah Karungi. Despite its success, Panda revealed that he never made the money from it as he had initially expected.
"The 'Kyoyina Omanya' remix with Sheebah brought me significant recognition but not the financial rewards I expected, whereas 'Empele' was a financial success," he said.
The events host, however, says Empele came with a lot of financial success, yet it didn't become as big as Kyoyina Omanya.
Download the Howwe Music App