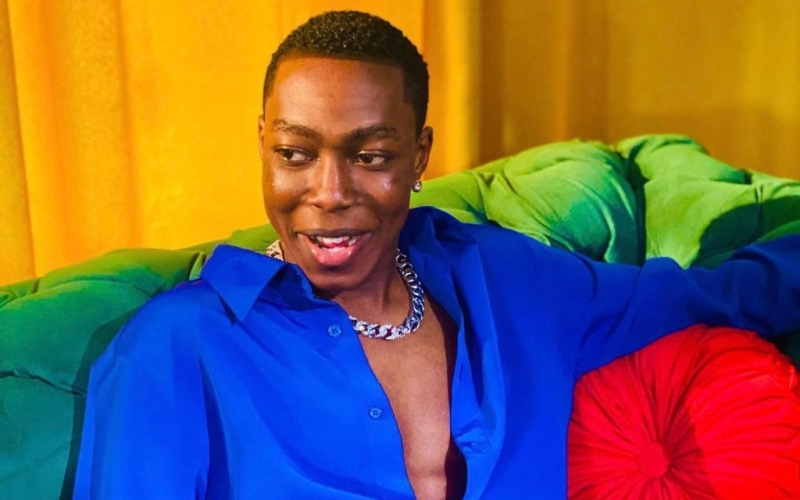 Upcoming singer Vyroota has revealed that he is planning to stage a concert next year.
The singer, who has one hit song, believes Lugogo Cricket Oval is too small for his upcoming concert, stating that it wouldn't be enough for his fans. He is still considering other venues, including Namboole Stadium.
"I would like to stage my concert next year, but I am still contemplating the appropriate venue. I believe I need something bigger than Lugogo Cricket Oval because I have quite a good number of fans," he mentioned in an interview with a local television station.
The singer commands significant influence among many upcoming singers, particularly those in the R&B music genre.
Download the Howwe Music App