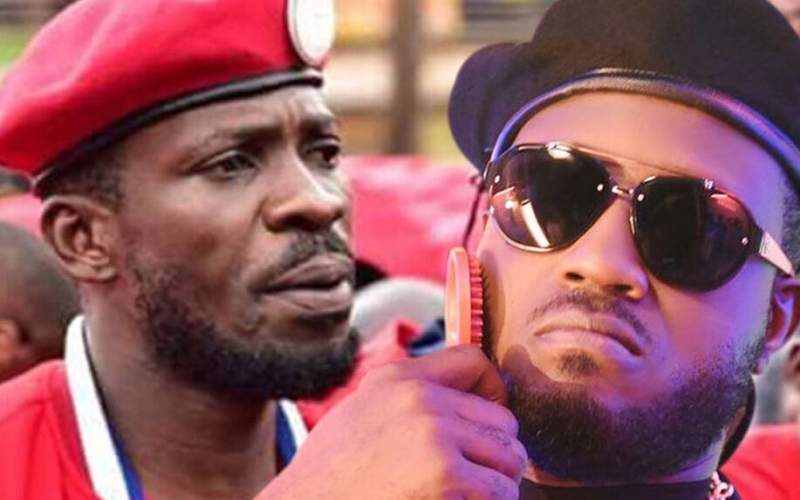 Musicians Bebe Cool and Bobi Wine have not had a good working relationship for over ten years.
The two always openly and publicly go against each other.
Bebe Cool, in a recent attack against Bobi Wine, says the NUP singer is not an artist but a karaoke performer who doesn't deserve space at his upcoming "Tondeka E Kiwatule" concert.
"On Boxing Day in Kiwatule, there is space for only musicians, not karaoke performers," he responded to a fan who demanded him to create stage time for Bobi Wine.
"Tondeka E Kiwatule" concert is organized by Bebe Cool annually to celebrate with his fans.
Download the Howwe Music App