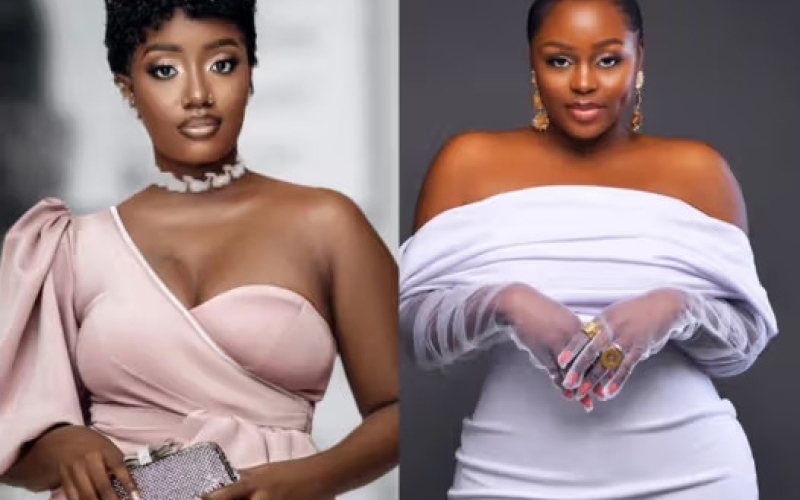 Last month, singer Lydia Jazmine announced that she would be holding her maiden concert on March 1, 2024, dubbed "Lydia Jazmine Live in Concert." Despite having a rich music catalogue, Lydia Jazmine has never organized her concert and has only performed at other people's concerts.
However, Eddy Kenzo's baby mama, Rema, has decided to stage a concert one week before Lydia Jazmine's maiden concert. There have been rumors that the two singers don't see eye to eye. It is alleged that Lydia Jazmine is the reason for the breakup of Rema and Kenzo due to infidelity.
Musician Rema Namakula has joined the list of artists who have announced dates for concerts scheduled to happen next year. Rema has joined the likes of Fik Fameica, B2C Soldiers, and Fefe Busi, who will be staging their concerts in January, March, and May 2024.
Rema's announcement was made on Thursday via her social media handles in a post:
"DATE AND VENUE CONFIRMED Ladies and gentlemen, our concert is here. It's been a long time since I last had a concert. I'm super excited."
Rema will be performing for her fans on February 23, 2024, at Sheraton Hotel
Download the Howwe Music App