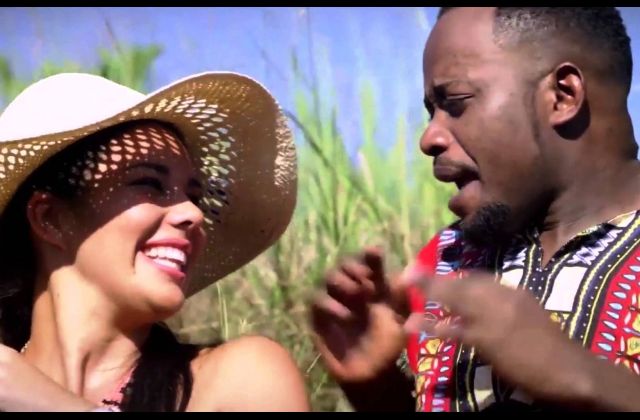 David Lutalo, one artist who's believed to have one of the biggest following in Uganda, just broke out (and by proxy, expanded) his comfort zone ... without going too far to mess things up.
Lutalo released his new song titled "So Nice" ... and it's an all-English track. Yep, you read that right, David Lutalo's new song is entirely in the English language.
Now that's a man stepping out of his comfort zone!
The video for this amazing song is also out already and it's as creative as it's brilliant. We're being told the video was shot from South Africa and it cost him over 10,000usd minus the trip and other miscellaneous costs.
Watch the video. Subscribe to our YouTube Channel.