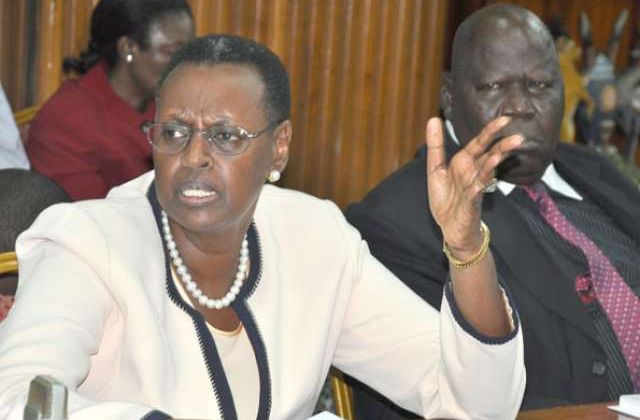 Minister of Education and Sports Janet Kataha Museveni has announced plans to close all Primary Teacher's Colleges-PTCs with poor enrollment, explaining that PTCs with less 100 students will not be allowed to operate.
The minister says that such colleges are struggling to meet their obligations such as paying tutors, buy scholastic materials and construct buildings, which affects learning.
Mrs. Museveni was speaking at the release of the 2018 Grade III Teacher's Certificate Examinations in the Prime Minister's Conference hall on Wednesday. According to records from the Directorate of Education Standards, more than 20 PTCs have less than 50 students.
Currently, there are 58 PTCs across the country, 46 of them government funded. The chairperson PTC Principal Association of Uganda, Dr. Beatrice Byakutaga says a number of colleges don't meet the minimum standards.
However, the ministry is yet to release the list of the PTCs facing closure.
But, Dr. Jane Egua, the Commissioner for Teacher Training and Education, says that low enrollment is affecting the operations of the colleges, which in turn affects the quality output.
Adding that all PTCs are expected to adhere to the minimum standards by mid this year or else risk closure.