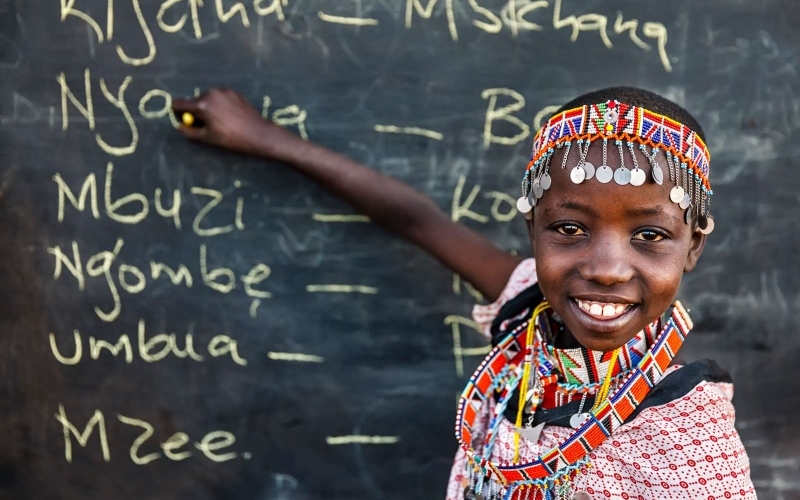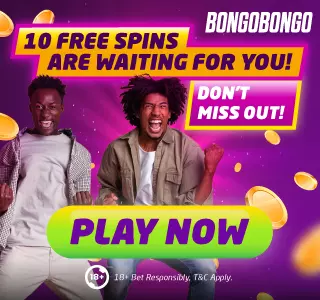 Uganda will begin using Kiswahili as the national language, and it will be introduced as a compulsory subject at the primary and secondary school levels across the country, the government has decided.
According to the 1995 constitution, Kiswahili was designated as Uganda's second official language, behind English. Its advancement and application have, however, been modest.
The Minister of ICT and National Guidance Dr. Chris Baryomunsi says that the cabinet resolved on Monday to make teaching Kiswahili compulsory at the basic levels of education to encourage the use of the language.
He adds that the move is also partly intended to implement the adaption of Kiswahili as an official language of the East African community in fulfillment of Article137 (2) of the East African Community treaty.
The article states that Swahili shall be developed as a lingua franca of the community to support sustainable development and regional integration, although several member countries haven't adhered to the provision.
Dr. Baryomunsi noted that opposition from sections of the public have in the past hindered the introduction of the language into classrooms due to the ugly history of Kiswahili in the country.
Many Ugandans, especially those who grew up in the 1960s and 1970s, strongly opposed Kiswahili because they associated the language with death and destruction. To some, it was a language of thieves.
However, the minister argues that to benefit from the ongoing integration of the East African Community, there is a need to sensitize Ugandans that this language is important.
Download the Howwe Music App