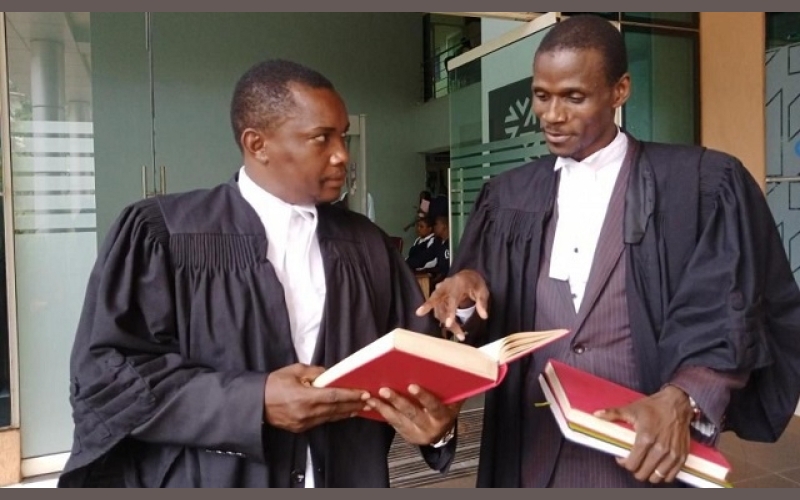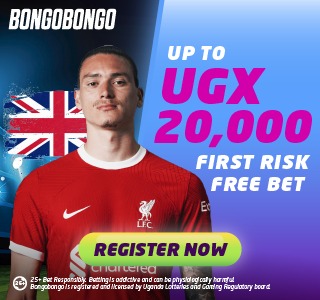 Human Rights lawyer Francis Tumwesigye Ateenyi has run to the Constitutional Court in an effort to have sections of the Penal Code Act on rogue and vagabond offenses nullified.
Rogue and vagabond charges are those related to any theft with petty crime, begging, and lawlessness, which are punishable by law.
According to Francis, sections 168(1) (c) and 168(1) (d) of the Penal Code Act provide for punishment for the above offenses and should be scrapped because they target only poor people.
The sections jointly state that every suspected person or reputed thief who has no visible means of subsistence and cannot give a good account of himself or herself and is found wandering on any road or highway or in any public place for an illegal or disorderly purpose shall be deemed to be a rogue and vagabond.
A person found guilty commits a misdemeanor and is liable for the first offense which carries a maximum sentence of six months in prison, and for every subsequent offense to imprisonment for one year.
Tumwesigye submitted his plea before a Panel of five Constitutional Court Justices led by Fredrick Egonda-Ntende on Monday. This is included in his application against the Attorney General he filed in 2018.
Tumwesigye, represented by Dr. Adrian Jjuuko, the Executive Director of Human Rights Awareness and Promotion Forum - Uganda (HRAPF), says the two sections are unconstitutional.
"We are challenging the constitutionality of certain provisions, specifically aspects that concern wandering upon a street and appearing as a reputed thief. Many people have been kicked off the streets including hawkers and Boda riders simply because they are poor. This violates the constitution, mostly the presumption of innocence."

Juuko
However, the Attorney General wants the application dismissed on grounds that the police are only obliged to arrest a person who is suspected of committing or about to commit a crime because of its constitutional duty to prevent and detect crime.
He also argues that the said sections do not target the poor and even if it was the case, those arrested can seek redress from a court with competent jurisdiction and not the constitutional court because there is nothing for interpretation.
The judges have promised to deliver their judgment on notice.
Download the Howwe Music App