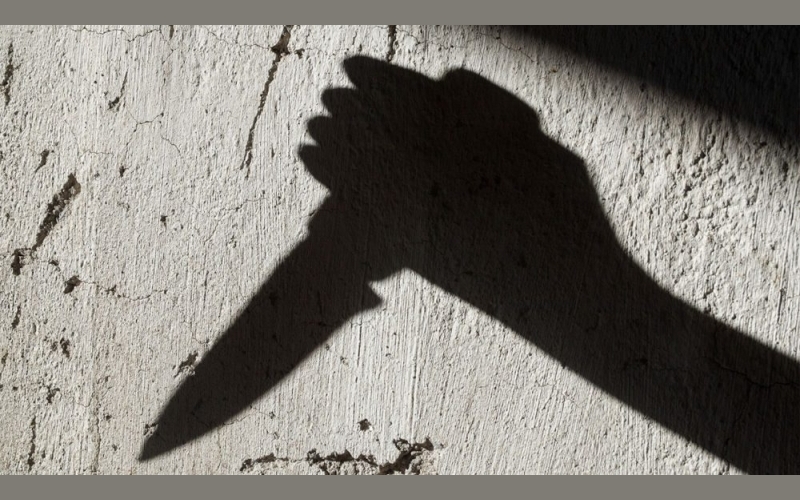 The Police in Amuru has arrested a mother and daughter for the alleged murder of her husband and father respectively.
The incident happened on 24/02/2023 around 8 pm at Labongo village, Pagak Parish, Amuru district. This came after Nyeko Augustine, 66 years advised his daughter, who had a conflict with her husband and returned home, against entering a new relationship with another man.
This angered the daughter, who attacked and assaulted him. She was joined by her mother, Laduu Santa, a 50-year-old, and together, they pushed the victim, he fell and hit his head on the ground.
Upon his death, the duo locked the victim's body in the house until the next day 25/02/2023 when it was discovered at around midday by Wokolanya Patrick, who made a report to the police.
According to SCP Enanga Fred Police Spokesperson, both Amony Concy 28, and her mother Laduu Santa, aged 50, were arrested and charged with murder.
"We strongly condemn such acts of inter-familiar violence and urge families to always engage the LCs, police and respected members of the community, to address their differences," Enanga said.