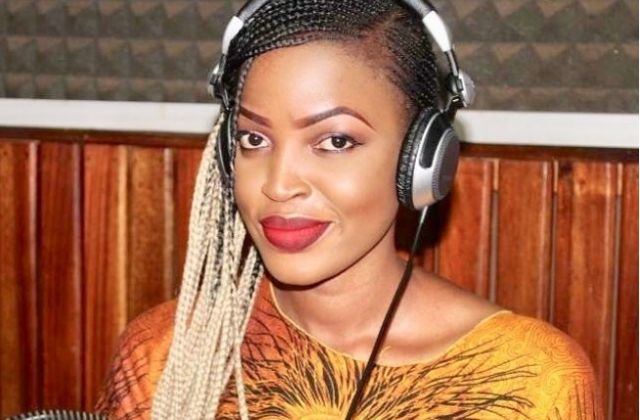 Musician Sasha Brighton has been making headlines for snatching Herbert Shonga from Dorothy Shonga.
In the latest interview with Star TV's Mc Ibrah, the 'so lucky' hitmaker opened up on what her fans love most about her.
Sasha Brighton told Mc Ibrah that her fans like her beautiful face, height, curves but most importantly her lips.
It is very true that Sasha's lips look succulent and her ex bonkmates like Big eye, producer Rinex among others couldn't get enough of her