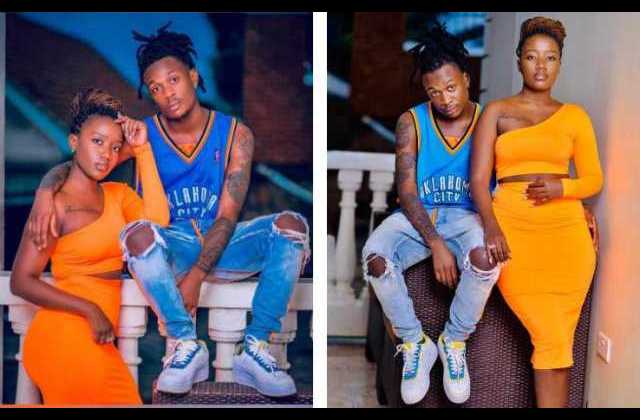 Fik Fameika and Lydia Jazmine can no longer hide their affection for each other. They often deny dating in media interviews but say otherwise on social media.
Fameika used his Instagram account to reveal his long term plans with Jazmine.
Fameika said he wants to spend the rest of his life with Jazmine, underlining love as the main reason that keeps him glued to her.
Jazmine was happy about the declaration, she commented with a heart emoji.