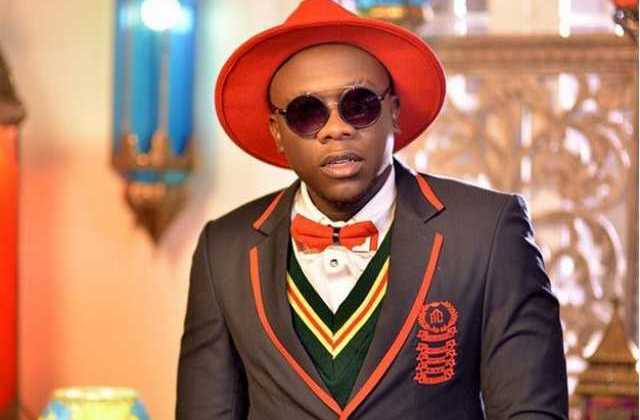 Musician Geosteady is unhappy with the government for opening almost all sectors of the economy, leaving the entertainment industry locked up.
He believes there is a political motive behind it.
"I think the government wants to sabotage the entertainment industry. I believe someone doesn't want us to earn any money," he said.
The "Tokendeeza" hit maker asked government to find ways of easing restrictions on the industry.