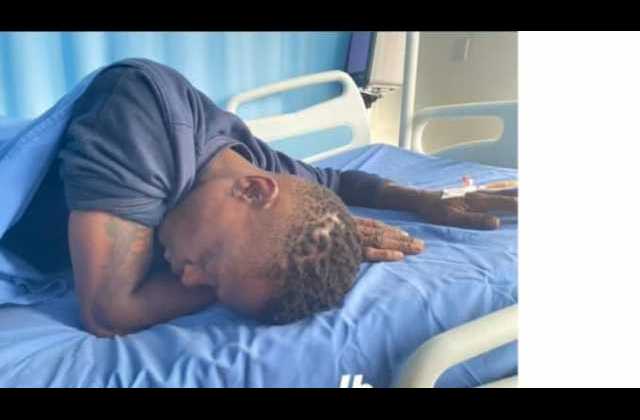 Controversial music promoter, Bajjo events is convinced that musician Jose Chameleone faked sickness last month to get cash from sympathizers.
He believes the "Baliwa" singer wasn't genuinely ill.
"You all see what Chameleone planned, he faked sickness to get money from sympathizers. He wanted Gen Salim Saleh to give him a cheque for treatment but that didn't happen," he said in an interview with local television.
Last month, Chameleone was rushed to hospital over stomach complications. He was later discharged, he has since been steadily recovering from home.