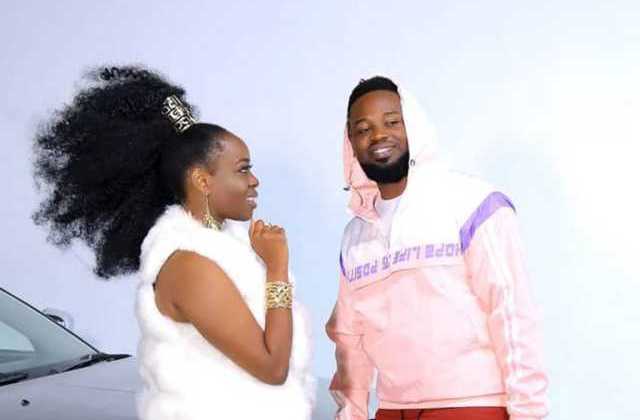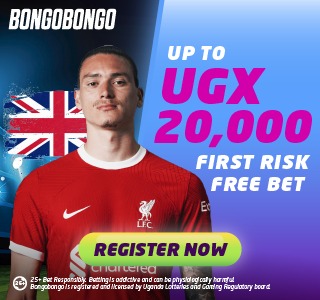 Musicians Angella Katatumba and Daddy Andre had a nasty breakup in 2020 after he refused to go for an HIV Test.
In media interviews, Andre confirmed that he had never loved Angella Katatumba and this disturbed her.
He even moved on with singer Nina Roz but the relationship ended in tears after a few months due to infidelity and disrespect.
In a twist of events, Angella Katatumba confirmed in an interview that she has rekindled her relationship with Andre.
She said that she forgave Daddy Andre after he apologized.
"I think we said what we said because of emotions, but now that's in the past," says Angella explained.
The two have already recorded a new song dubbed "Wendi" that they will release soon.
Andre wrote the song and invited Angella to feature on it.
"I'm happy that he is showing remorse," she added.
It should be noted that both artists are signed to Black Market Records.
Download the Howwe Music App